Fly Fishing Estes Park Recommendations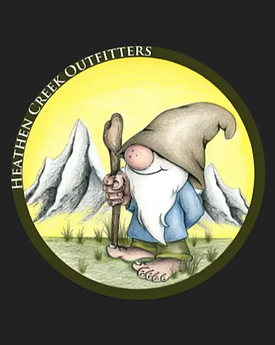 Heathen Creek Outfitters – Ian Mauhs, Owner
Heathen Creek Outfitters delivers private, carbon neutral tours of Rocky Mountain National Park. With a focus on conservation and sustainability, Guide Ian Mauhs delivers a well rounded discussion of the natural and human history of this valley. A 3-4 hour Jeep tour gives a well rounded view of the Rocky Mountain National Park, with places to stop along the way. The Jeep is fully convertible and the doors can come off, so there's nothing between you and the wild scenery! Heathen Creek Outfitters also customizes Day Hikes to what you're interested in. Whether it's a casual hike for the whole family, or you would like to climb a Rocky Mountain, they can take you to some of the most beautiful and remote places in the park. Heathen Creek Outfitters is the only guide service practicing Shinrin Yoku in a National Park. First started in Japan as a strictly recreational practice, there are now over a thousand peer review articles relating this relaxing meditation to better health. Made for everyone, a facilitated Shinrin Yoku experience is the pinnacle of rest and digest in the woods. Contact Heathen Creek Outfitters to schedule your private tour today.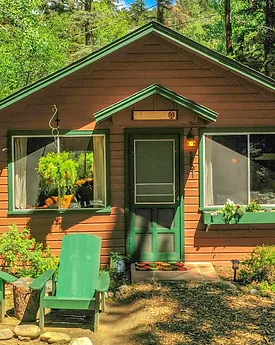 River Spruce Cabins
Welcome to our magical place in the mountains
River Spruce is an incredible place to visit any time of the year. Wildlife never disappoints as they are often up close and personal on the property. Your backyard pulls you onto paths and trails that share the magnificence of RMNP.
Private hot tubs
Rock ring fire pits
Fully equipped kitchens and full baths
75 Mbyte Wifi
Flat panel Cable TV
When you arrive you can unwind by the Big Thompson river and enjoy the serenity and splendor of the outdoors. You'll enjoy a cozy cabin equipped with all the comforts of home. Your backyard will pull you onto the paths and trails that mark the magnificence of Rocky Mountain National Park.
When you leave our memorable place we hope you feel relaxed, have had time to reflect and leave feeling renewed ……… until next time.
From the Rocky Mountain National Park to fishing, or even roasting marshmallows over the fire, there's something for everyone. Take a look around and dream about your vacation. Let us help you make it reality.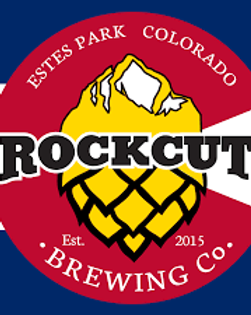 Rock Cut Brewery
Rock Cut Brewing Company was founded in 2015 by Tracy Goodemote and Matt Heiser, college friends who spent the last 11 years brewing together. From a homebrewing set-up in Tracy's garage to a state-of-the-art seven barrel system with a large viewing window from the taproom, Matt & Tracy's passion evolved into one of Northern Colorado's favorite craft breweries.
Owned by Matt and employees-turned-owners Kirby & Jordan Hazelton, Rock Cut focuses on high quality ingredients, authentic techniques, recipes, and innovative styles with twelve taps that pour beers to fit all palates.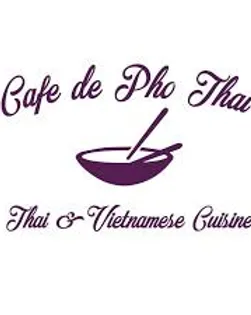 Café De Pho Thai
A Guide favorite! Located on Riverside next to the Estes Park Post Office.