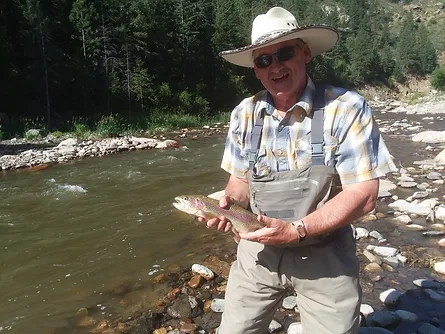 "My husband and I had always wanted to try fly fishing, and I am so happy we booked with Fly Fish Estes Park. Our guide met us at our hotel with all the gear ready to go. We learned tons of useful information, and caught plenty of fish on a beautiful river. Next time we're bringing the grandkids."
​-Janet I.
Austin, TX
"Booked an 8 hour trip for my two boys and myself to fish in RMNP. We were glad to get away from the crowds in town and see the streams and high alpine lakes. We all caught lots of fish and the 15 year old got a Grand Slam. Great service."
-Steve M.
Latrobe, PA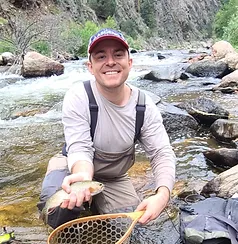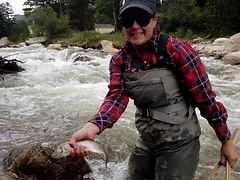 "5 STAR CUSTOMER SERVICE"
​-Jerry C.
San Jose, CA
"Called around to the other shops in town early this spring looking to target Cutthroat Trout, they all said it was too early and not possible… Called Fly Fish Estes Park, I was told it wouldn't be easy but, it was possible.
Caught the 1st Grand Slam of my life! Best Customer Service out of any guide I've ever hired."
-Jared C.
Houston, TX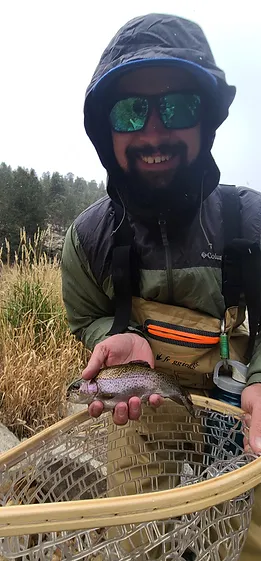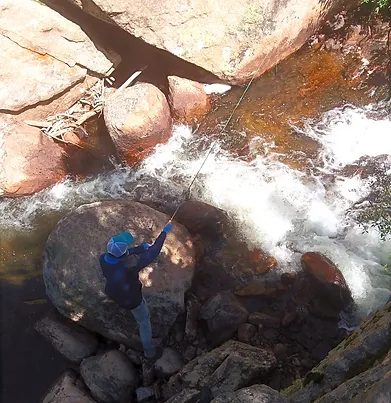 "Best Learning experience I've ever had! My wife and I booked a half day fishing with our guide and "teacher" on a morning this past July. By the time we were done we were both able to spend the afternoon casting and catching fish on our own!
Highly recommend the guys and gals at FFEP!"
-Kurt B.
Denver, CO.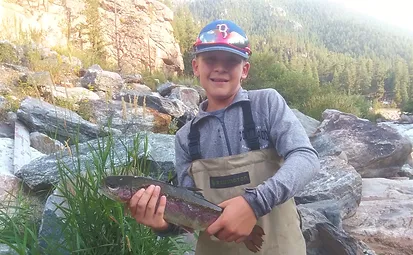 "My nephew is hooked!!
We fish with FFEP every summer."
-Marc S.
Loveland, CO